EMAIL BRIGHTON & HOVE ELECTION CANDIDATES AND ASK THEM TO TAKE THE PESTICIDE-FREE PLEDGE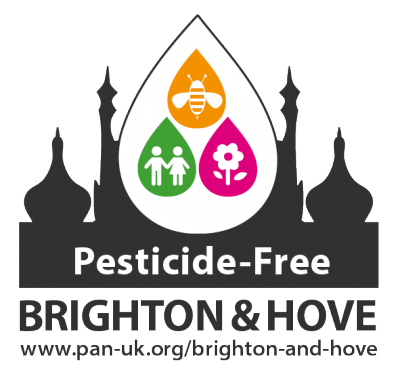 Pesticides linked to serious human health and environmental problems are sprayed in public places such as streets and parks all over Brighton & Hove. But urban pesticide use is unnecessary and hundreds of towns and cities around the world, including Bristol, Lewes and parts of London, have already banned pesticides.

The Brighton & Hove local election on 2rd May is the perfect opportunity to get our council to make the switch from toxic pesticides to sustainable, non-chemical alternatives. Ask your local candidates to take the Pesticide-Free Brighton & Hove Pledge. A personal message will hold more weight so do feel free to edit the text.

We have done our best to collate contact details for candidates from all parties. If some of your candidates are missing do check your local council website to see if there is another way of contacting them.