End the urban use of pesticides in Scotland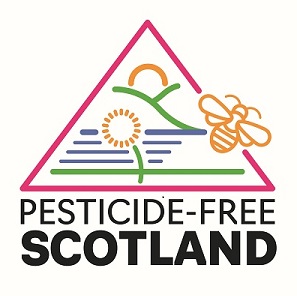 Every year, hundreds of tonnes of toxic pesticides are used in our towns and cities. In fact, other than residues in food, the most common way for the majority of people in the UK to be exposed to pesticides is through spending time in urban, public areas.
Local councils are the main users, spraying pesticides in parks, playgrounds and other green spaces, road verges, cemeteries, pavements and around council houses. However, there are also many others that use pesticides including university campuses, car parks, hospitals, private housing developments, shopping centres and schools.
Pesticide-Free Scotland is a grassroots movement that believes that a significant reduction in pesticide use is urgently needed in order to protect human health and the environment.
Please take a minute to write a quick email to your Member of Scottish Parliament asking them to bring in regulations to phase out the use of urban pesticides. Scroll down and key in your postcode to start.