Ban toxic pesticides from pet medicines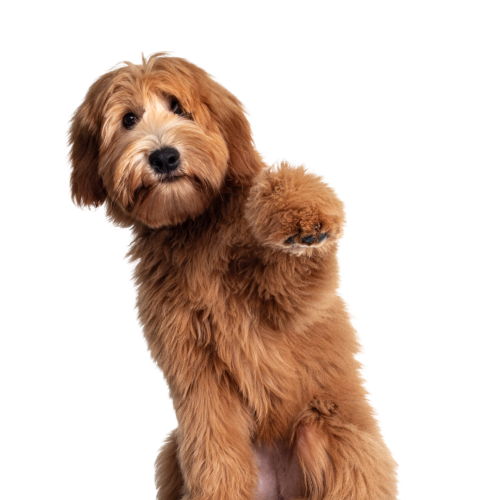 Toxic pesticides deemed to be too harmful for use on agricultural crops are leaching into the environment from pet medicines. These chemicals – used widely in tick, flea and worm treatments for cats and dogs – are polluting rivers across England, posing a risk to aquatic ecosystems.
Veterinary and environmental organisations are urging the UK Government to help tackle chemical pollution by banning these toxic pesticides from being included in medicines for cats and dogs. There are more than three hundred alternative products available so a ban is highly unlikely to have any impact on animal welfare.
Join the call for a ban by taking 1 minute to email minsters at the Department for Environment, Food & Rural Affairs. Urge them to close the current loophole to ensure that any pesticide active substance deemed to be too harmful to be used on crops in the future is automatically banned from appearing in veterinary medicines.